If you have any questions regarding crypto currency or if you wish to be advised in advance, please don't hesitate to arrange an appointment with our competent team. We look forward to providing you with more information.
Our Team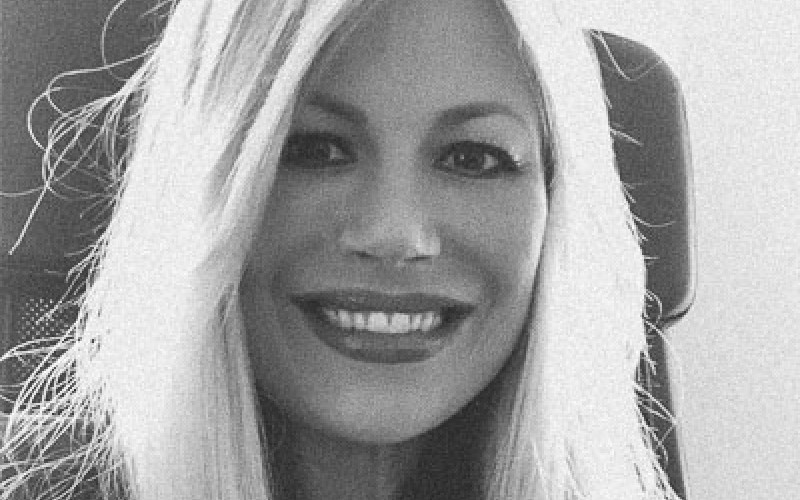 Magdalena
Founder & CEO
"Digital currencies are more than just a payment system, they embody the revolutionary idea that a decentralized currency should be possible without the influence of the state and banks."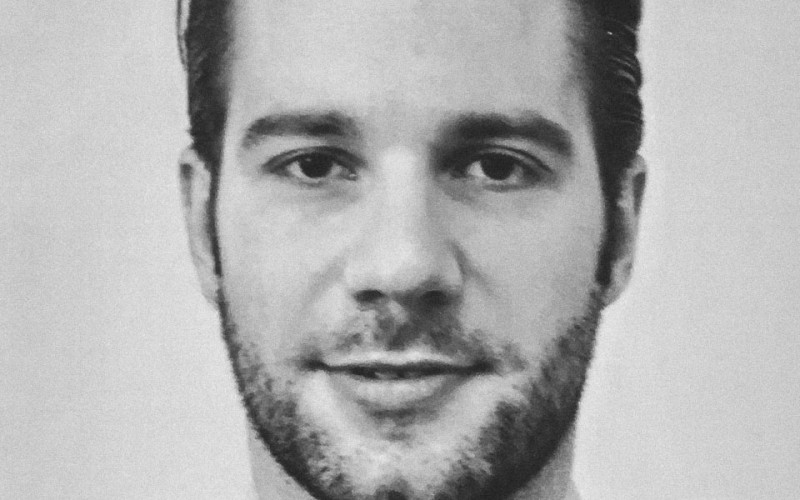 Wolfgang
Store-Manager
"The possible symbiosis of stable-value money with modern electronic payment technology fascinates me."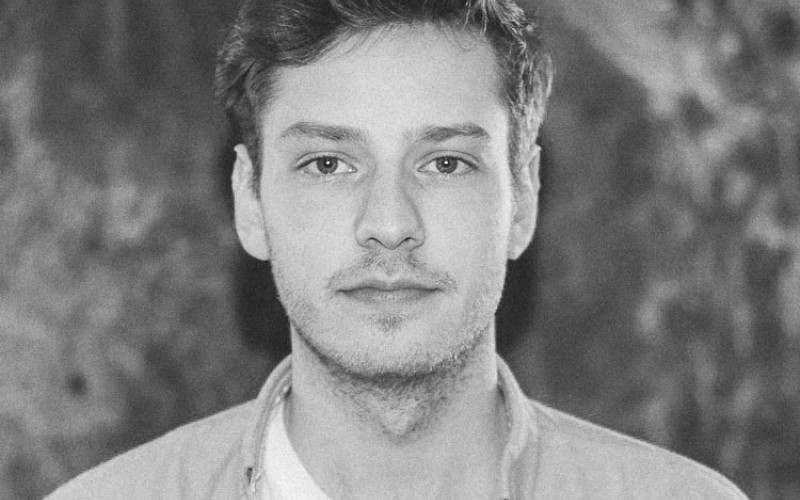 Maximilian H.
Consultant
"In the age of digitization, it is undoubtedly necessary to deal with new technologies"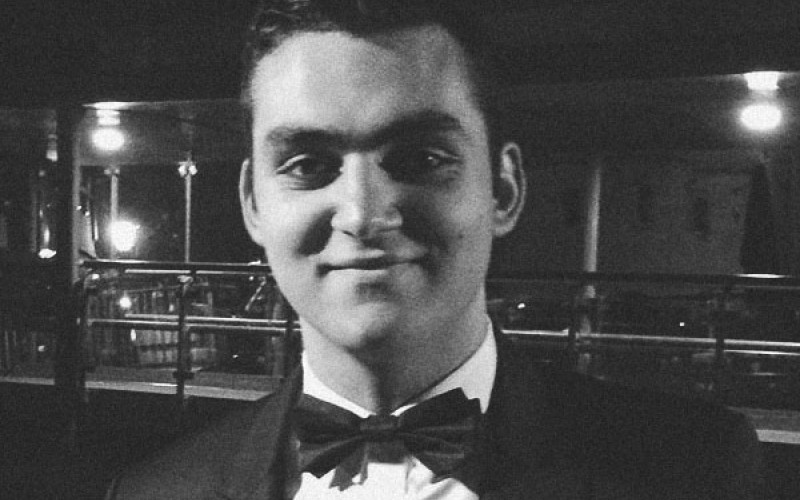 Maximilian
Consultant
"In Crypto we trust - There's no future without Bitcoin."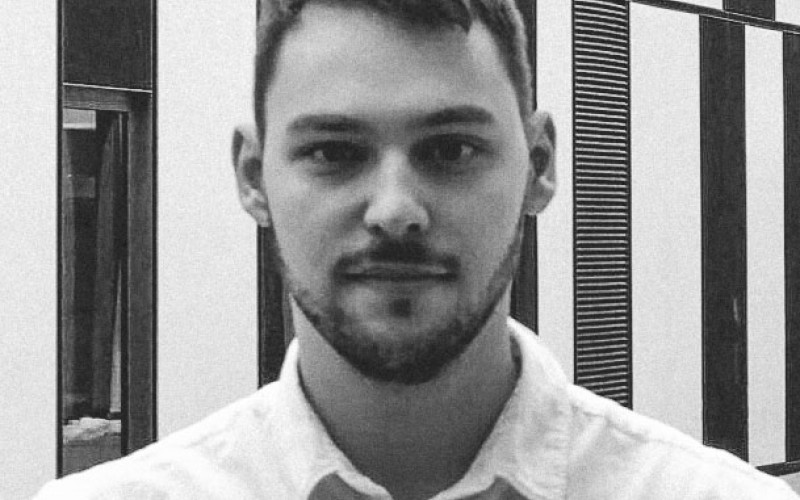 Borris
Trader
"Bitcoin and Blockchain technology fascinate me due to the liberal thought behind the technology."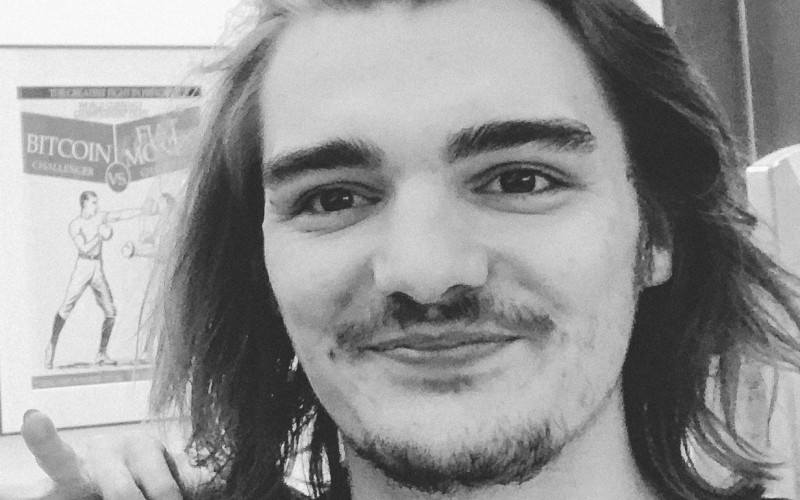 Alex
Trader
"Bitcoin and other Blockchains are moving the markets towards free trade."